My friend Quinten bought a broken down Rebbl New Bettle EV last week. It's parked outside my garage to take the (DC) motor out, it does not run anymore because of worndown brushes.
Here we are loading it onto the trailer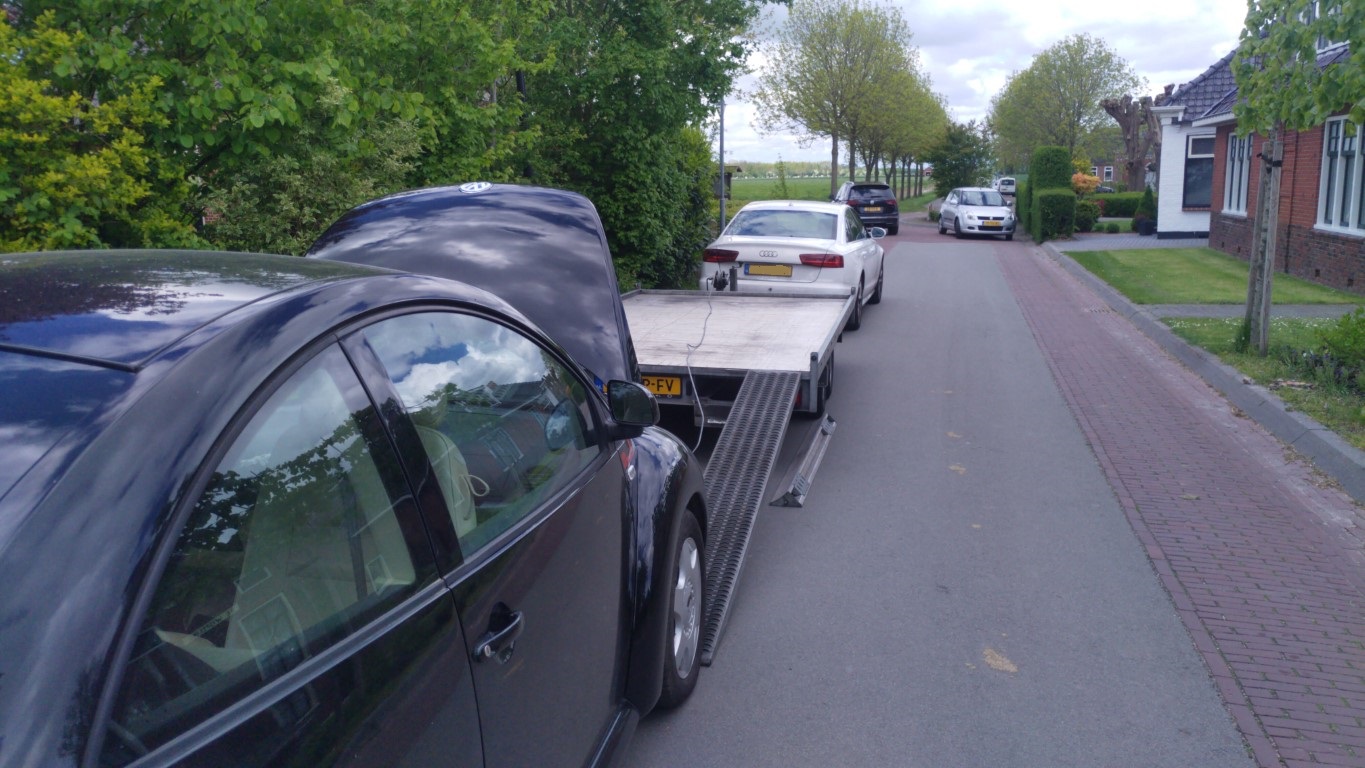 This is what the brushes look like (not good):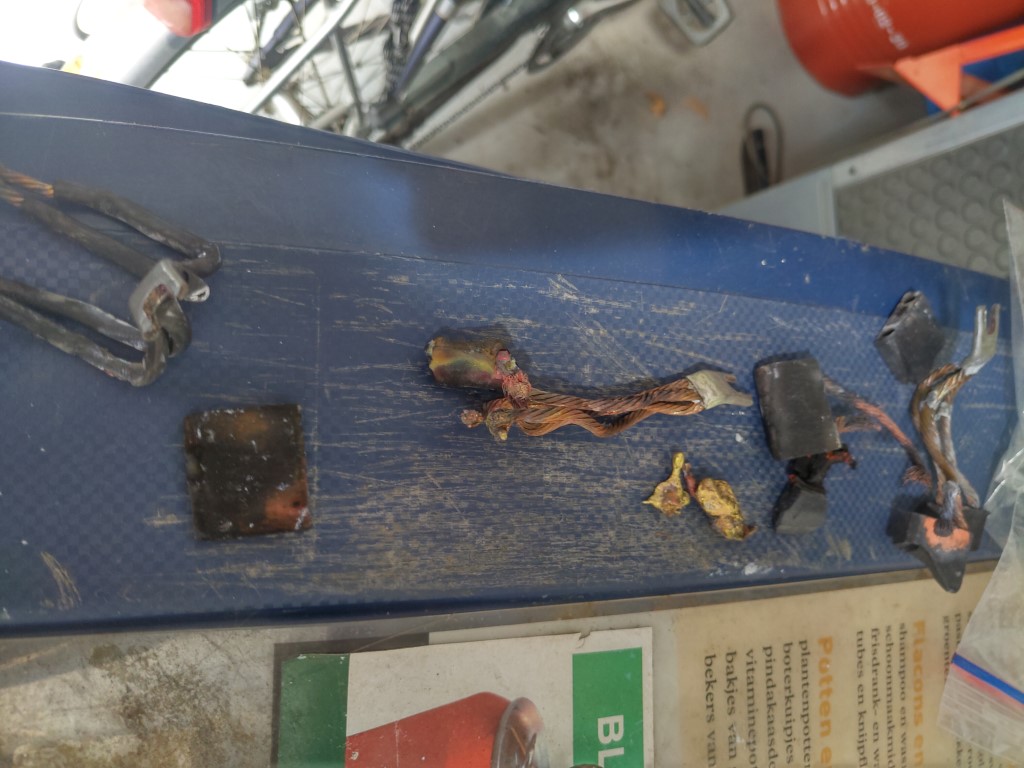 And the inside of the motor: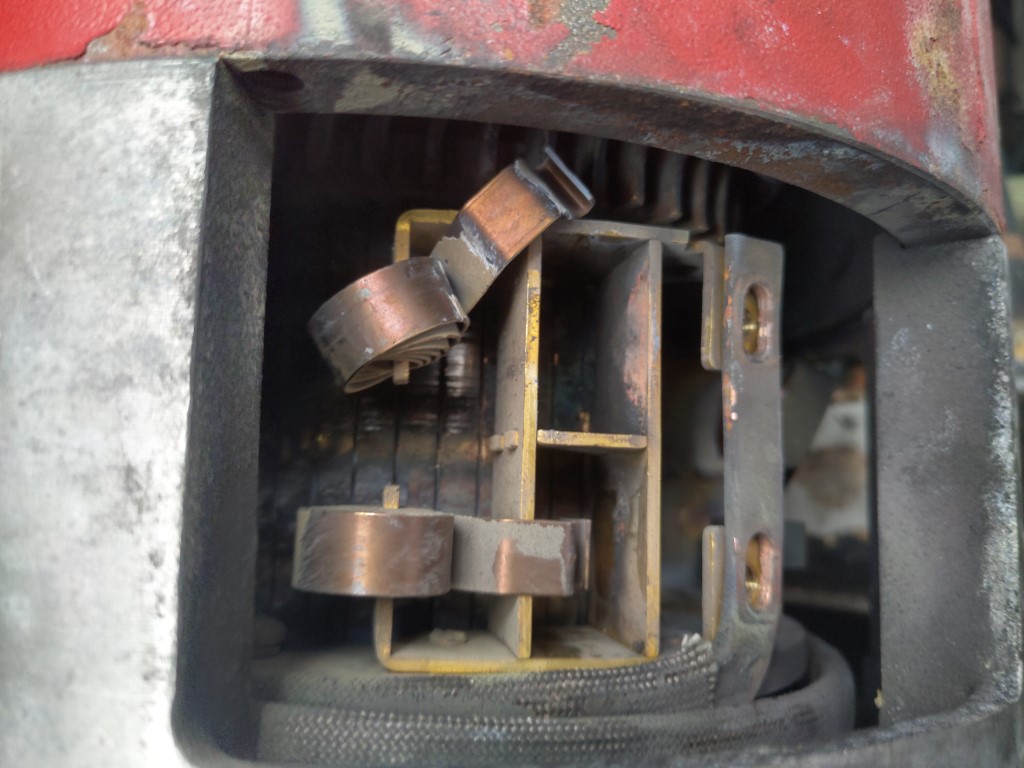 Engine compartment: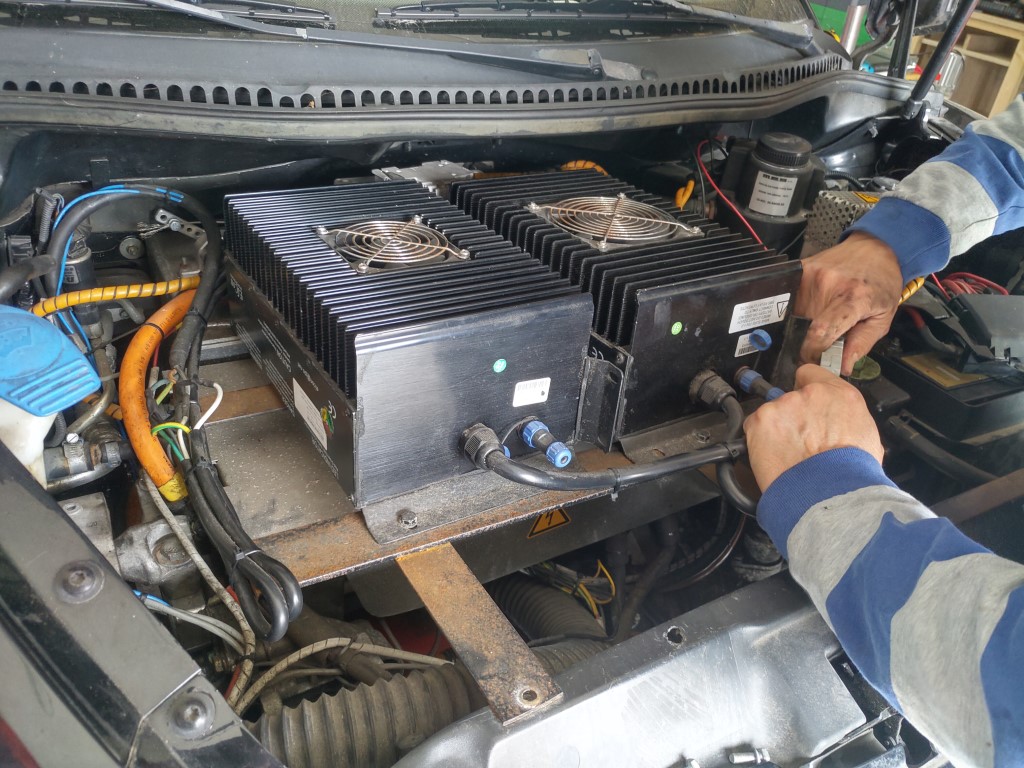 More updates once the motor is out...