So, my firstborn is using an iPad at school, and sure enough the glass of an iPad is not up to that: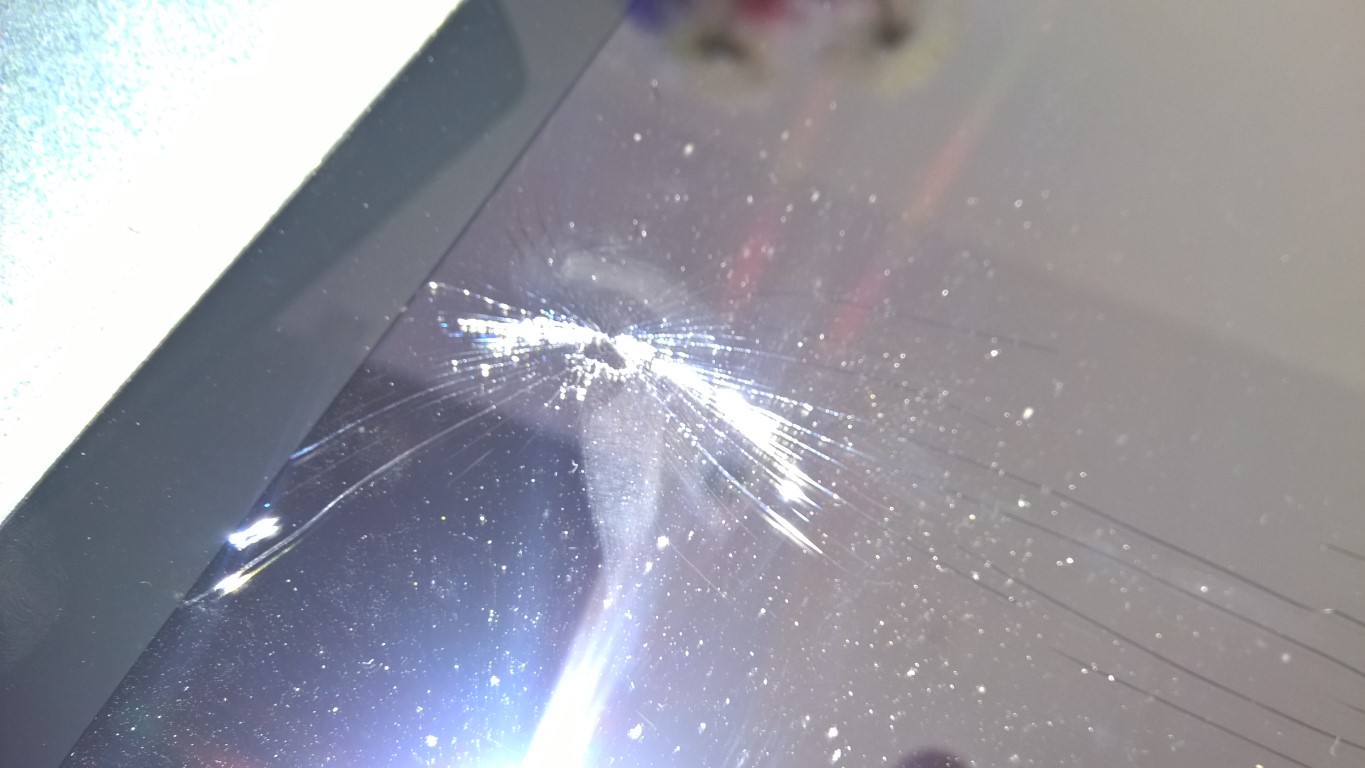 I've had it fixed before and this time I decided that I'm gonna do this myself this time.. So I watched some youtube video's of the subject and grabbed my tools..
In the tutorials everybody is using heat to open the iPad up.. I guess the previous repairs that I have got were crappy because mine came off very easy without any heat at all..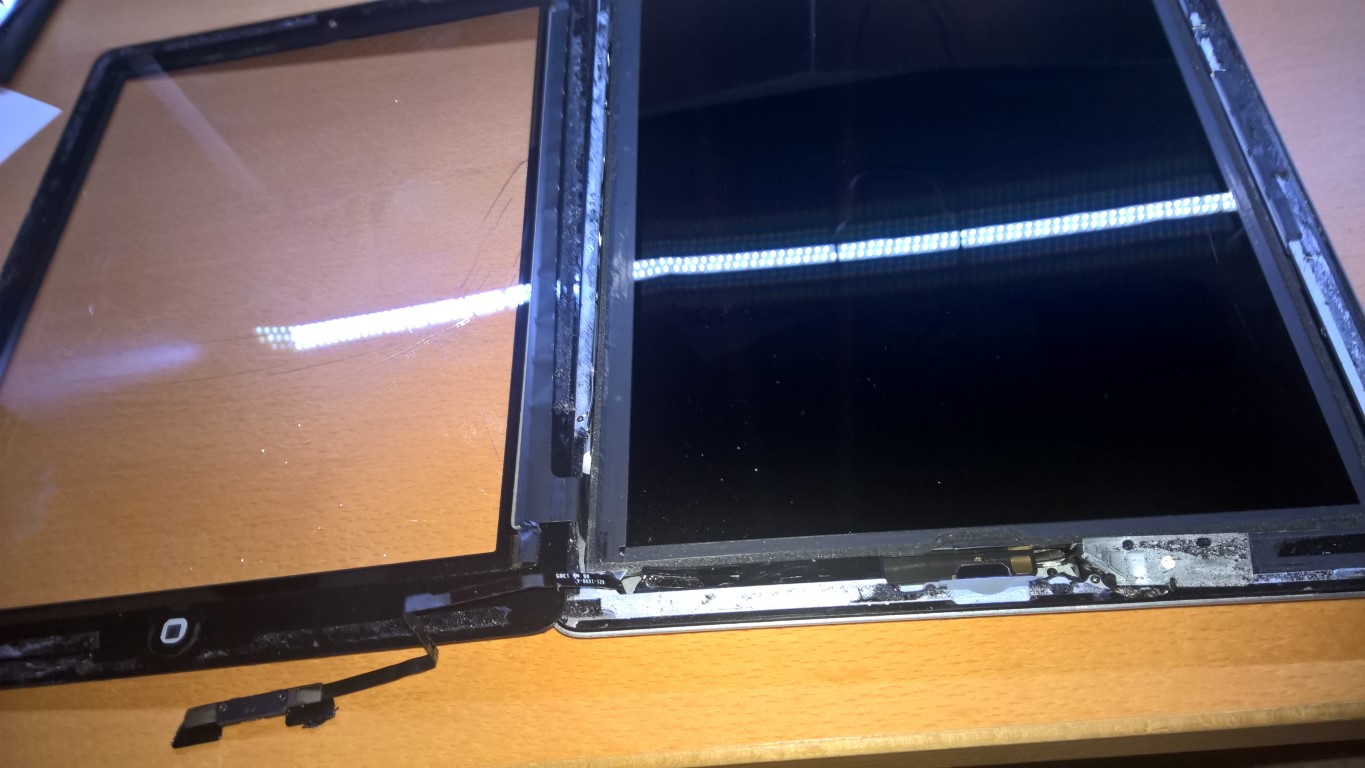 Removing the LCD was also very easy: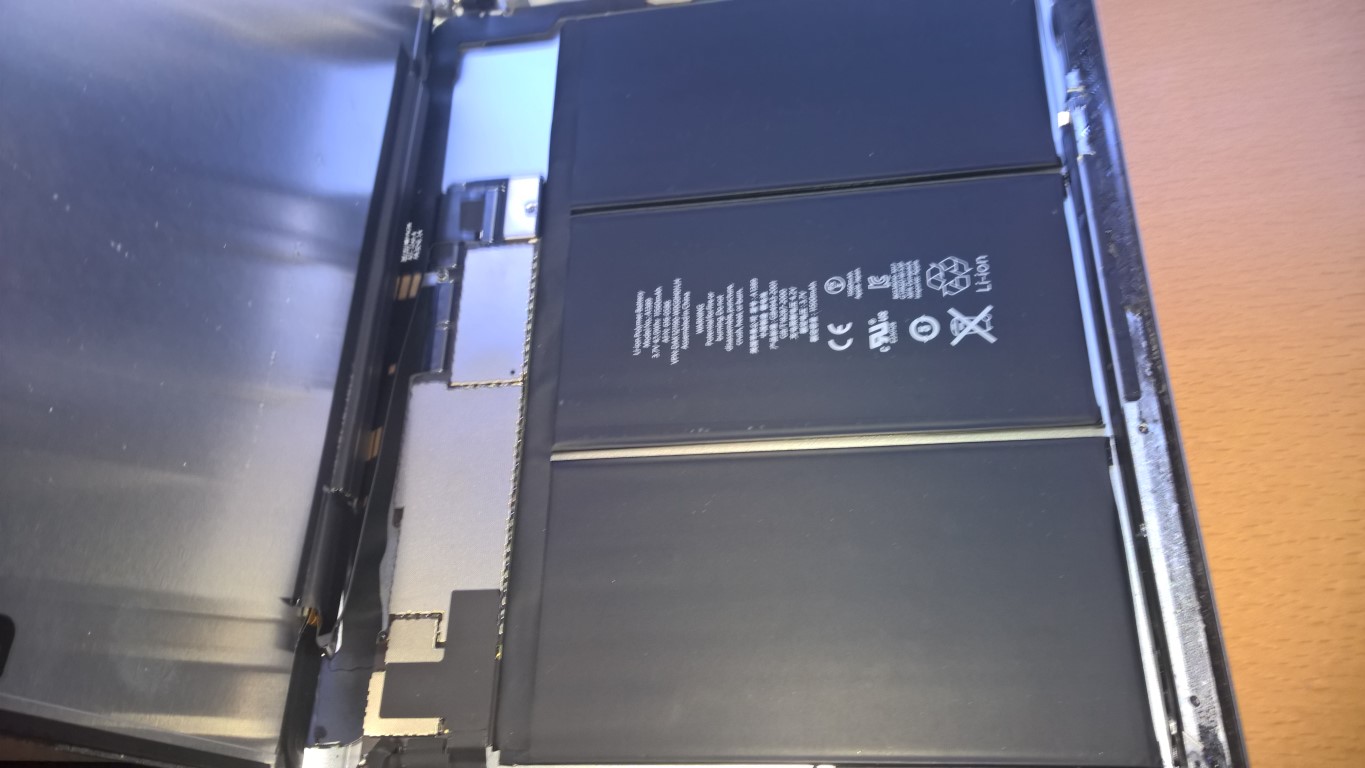 I've ordered a new digitizer.. should be easy to slot in.. waiting for that to arrive now.